As a recruiter you are constantly looking for those "hidden gems", those exceptionally talented candidates who will be the right fit for your organisation. Keeping this in mind, having the right talent sourcing strategy will not only help you increase the size of your candidate database, but also help you find the right contender for the position.
Here are five proven talent sourcing strategies to help you find the right talent.
1. Strengthen your Employer Brand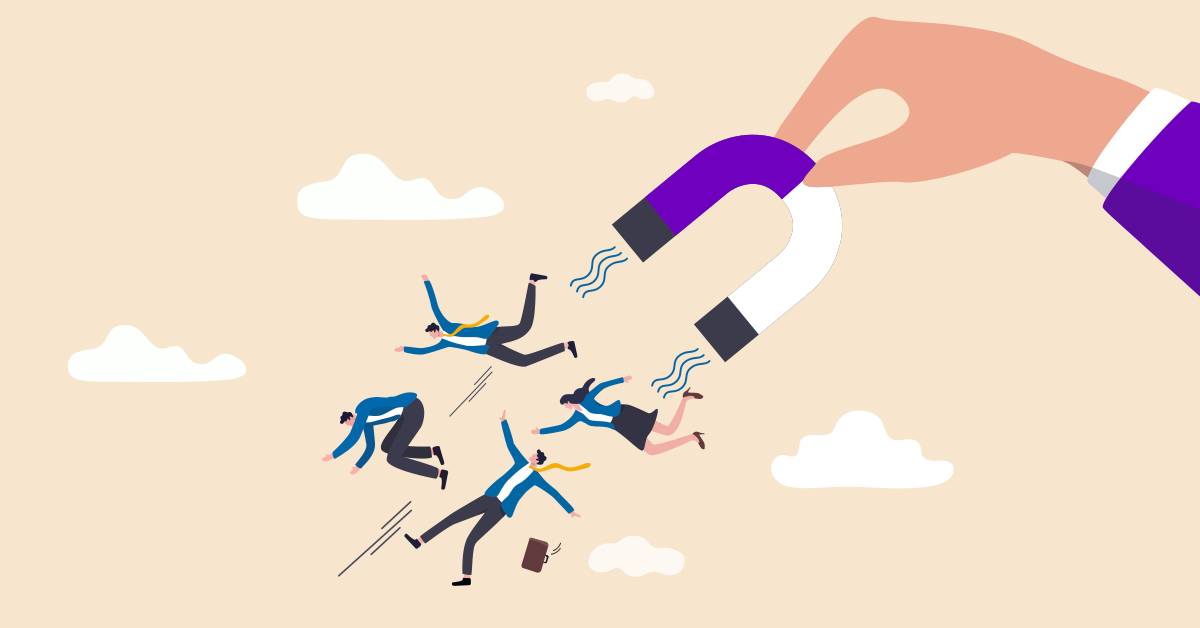 Your brand is make or break when it comes to talent sourcing. It is the difference between a candidate enthusiastically responding to a job opening in your organisation versus ignoring it. Organisations that have a strong reputation and a positive connection in the minds of candidates tend to attract and retain talent better than those that don't have a stable reputation. 92% of candidates say that they would give up their current role if a company with a strong and positive brand association offered them a role.
2. Work Closely with Hiring Managers
Have a detailed conversation with your hiring managers and ensure you are on the same page about what your ideal candidate looks like. Work with your hiring manager to coordinate on the qualifications and skill sets you are looking for in candidates. Along with the hiring managers come up with a list of sourcing channels from where you can find the ideal candidate. Work closely with them and try and figure why certain candidates may or may not be a good fit for the role. Throughout the talent sourcing process stay in close touch with your hiring managers to vet the number of, and kind of candidates you come across.
3. Expand your Online Candidate Sourcing Channels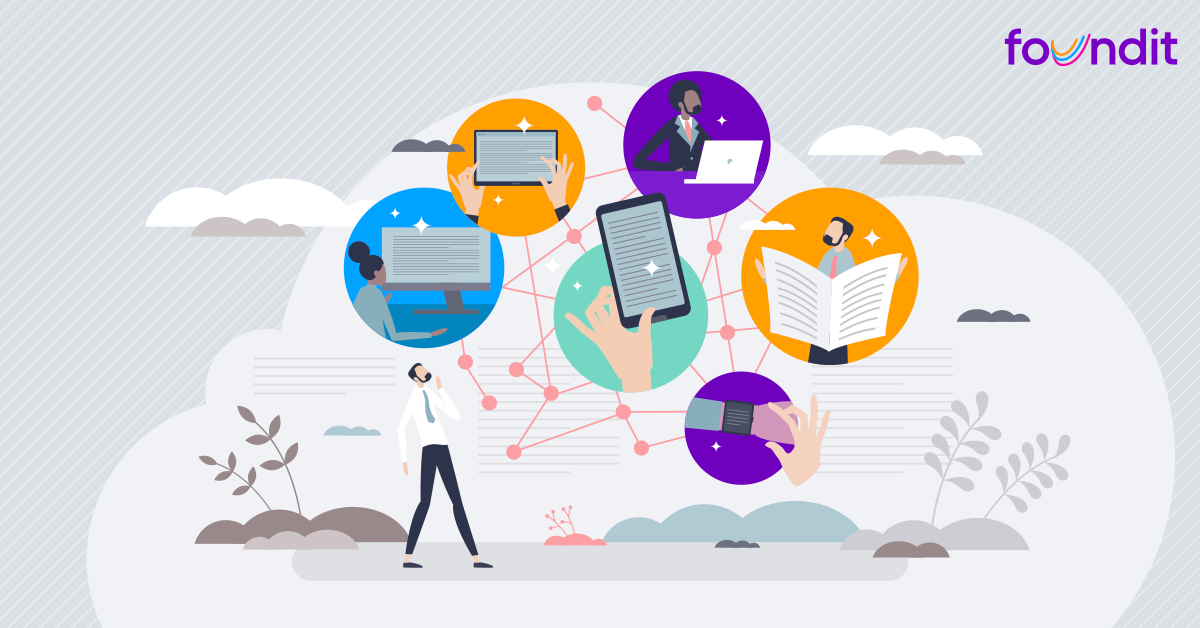 Most hiring managers have their tried and tested channels when it comes to finding candidates. 52% say they turn to their professional network, and 28% say they first turn to LinkedIn. These are common ways to source talent and while they are reasonably good, recruiters must also look at job boards such as foundit and others to find the right fit. The best way to find talent is to be very specific about the kind of talent you are looking for. Speaking with your team members and brain storming with them about where you might find the ideal candidates you are looking for is also a great way to find an online talent pool with the exact skill set you are searching for.
4. Take Advantage of your Employees' Network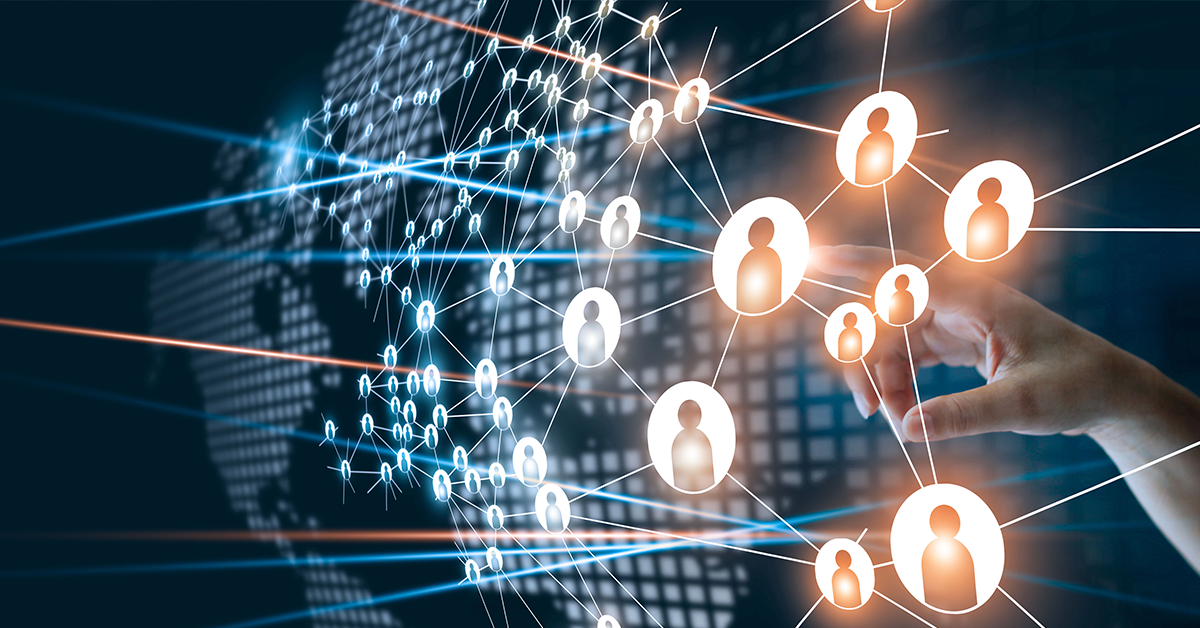 You can grow your candidate database by leaps and bounds if you recruit through your employees' networks. Organise talent search sessions with your team to find fresh talent and ensure a better chance of a response from candidates they know. Once you tap onto a candidate who you think will be a good fit for the role, request your employee to set up an introduction to increase your response rate. A holistic referral policy could help immensely.
5. Explore Offline Recruitment Methods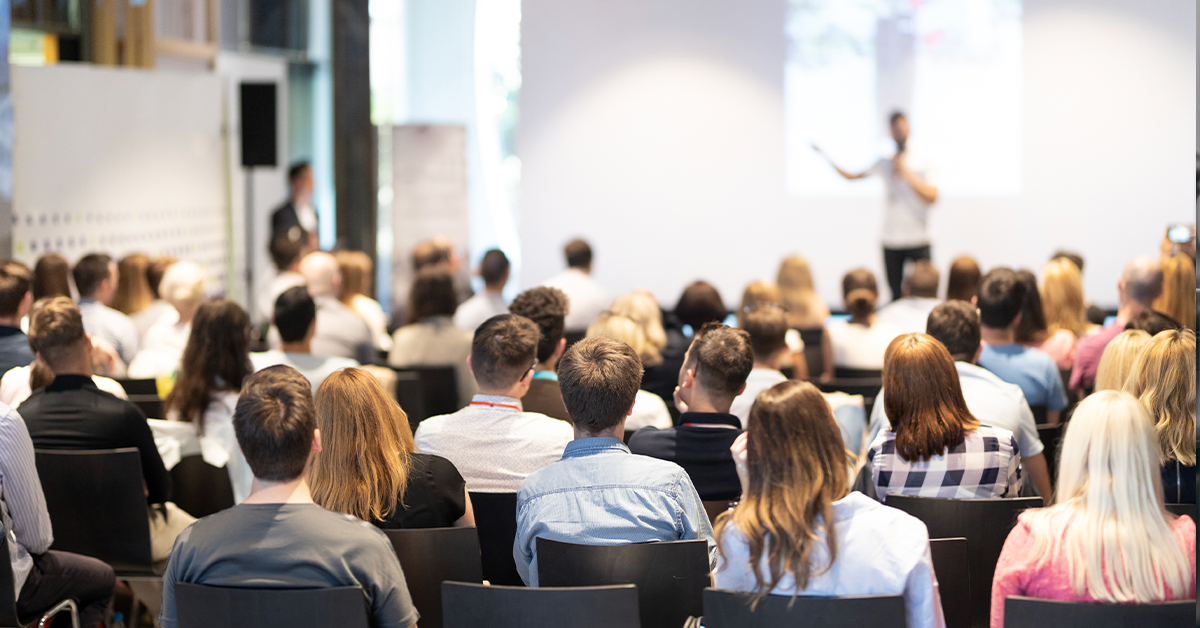 Even though online recruitment is a great way to find new talent, going offline and interacting with people face-to-face is a great way to find fresh candidates. Keep an eye out for industry, or job specific conferences, or host your own to connect with prospects. Such a setting is a great, informal way to meet new candidates and they will be more likely to respond to an e-mail from you after having met you in person.
Sourcing should be a team effort, and so ask your team mates to watch out for candidates who they think can be a great fir for your team.
Best talent is always in huge demand and you will need to be on your toes if you want them as part of your team.
Work Closely with Hiring Managers
Hiring managers are best people to tell you about the exact skill set they are looking for in candidates