The talent landscape has changed rapidly in the past decade and more so in the last two years owing to the pandemic, which gave rise to remote work; something that changed the outlook of both recruiters and job seekers as they looked for new talent, and careers.
Here are some of the top talent trends to watch out for in 2023.
1. Remote Work Can Give Companies a Much-Needed Boost
The pandemic forced companies to let employees work from home. Two years into this work setup, it is becoming very clear that a large segment of the workforce would prefer to work remotely. According to statistics from Pew Research Centre, 61% of employees said they preferred working from home. Along similar lines, 60% of job hunters are willing to resign from a job that requires them to go to office and take up a remote job. In 2023, companies will benefit from allowing employees to work from home, while also being able to hire, and retain talent.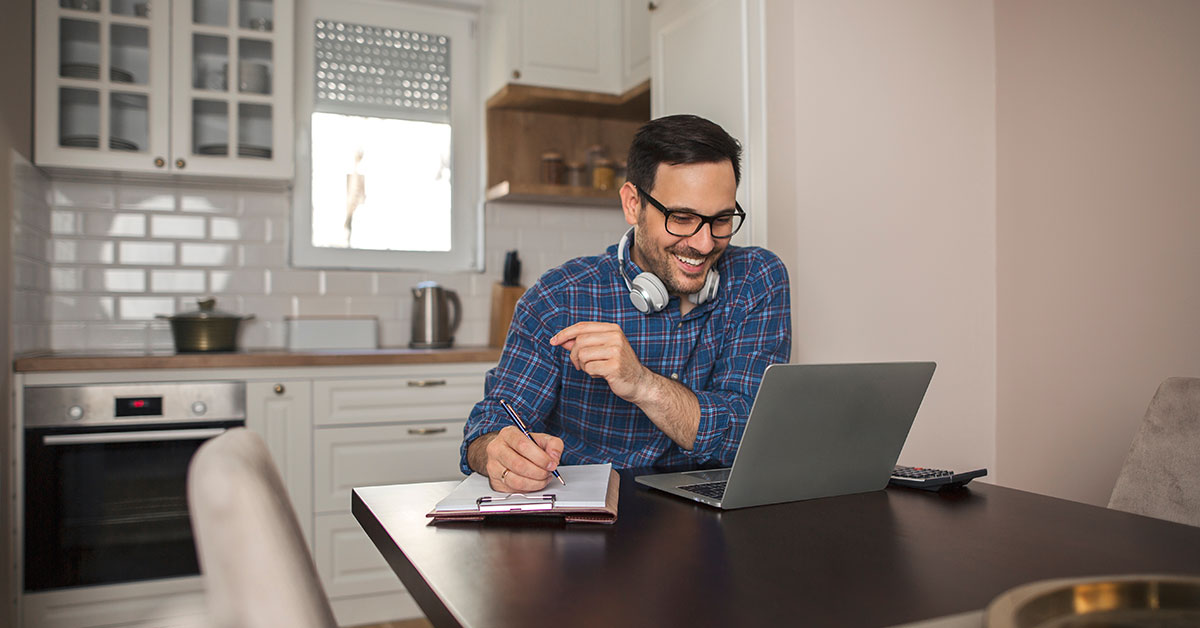 Another huge plus point? Companies can hire employees from anywhere in the world to fit remote positions, hence not being confined to a specific geographical area.
2. Virtual Recruitment is The Way Forward
The pandemic gave rise to virtual recruitment, and by the look of it, it is here to stay. Virtual recruitment involves virtual interviews, screening and employee onboarding. Even though many companies are opening their offices to employees, virtual recruitment is still extremely popular. 70% of hiring managers say that they prefer virtual recruitment and see it as a trend that is going to continue in near future as well.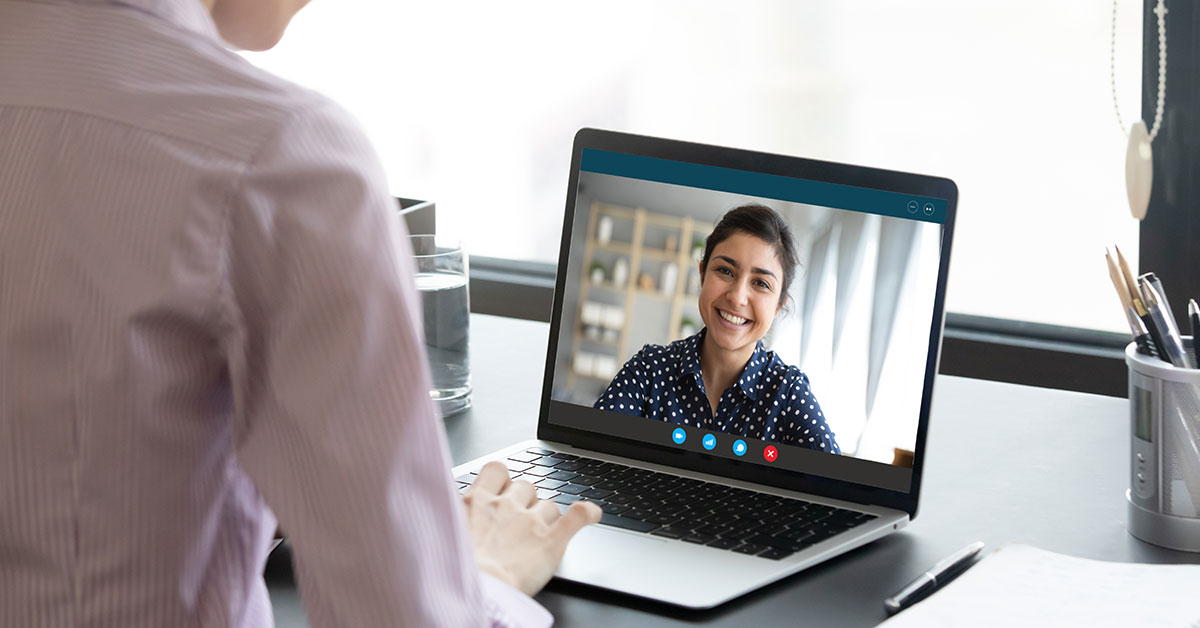 Organisations must prepare for virtual hiring challenges and have digital recruitment software like video conferencing and resume analysing tools. Other essentials for virtual hiring include time tracking software, and CRM among others. It is important for companies to have a separate onboarding and hiring policy for employees working from home, this will ensure that hiring managers can recruit talent and hire remotely.
3. Embracing Diversity and Inclusion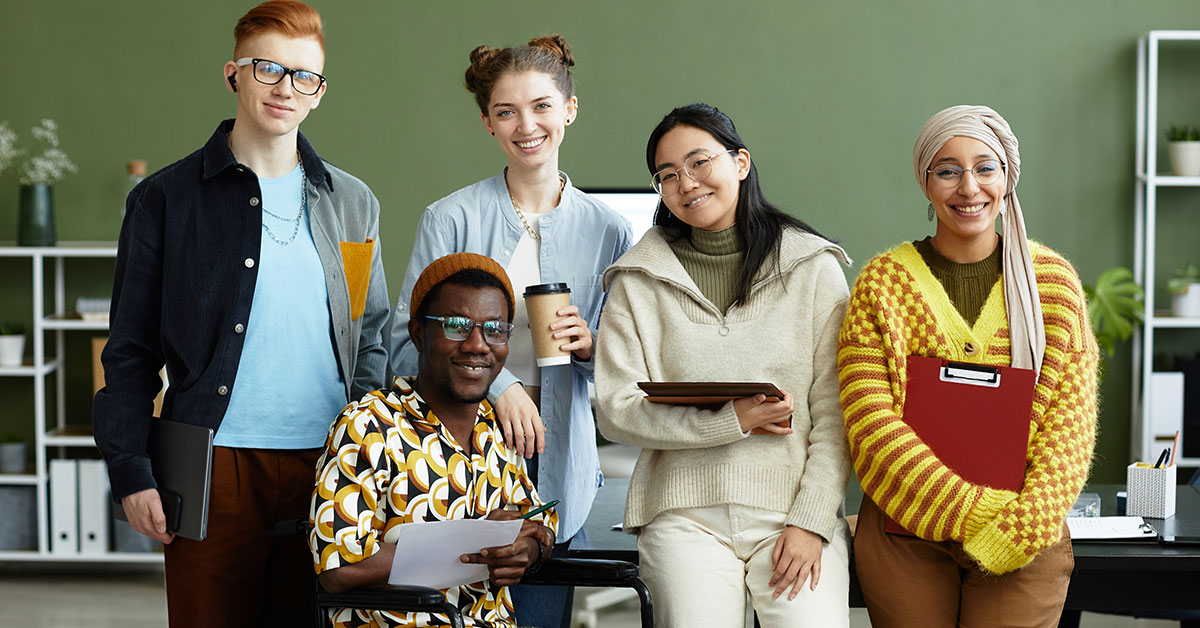 Business leaders around the world accept the fact that a culturally and ethnically diverse workplace encourages creativity, originality and eventually profitability. Diversity, be it gender, age, or ethnicity can also help organisations tide over talent shortage. The rise in remote working will further help companies hire across different segments of the talent pool, including those living with disabilities, caregivers, or those returning to work after a break. Companies will have to revamp their HR processes to consciously eradicate unconscious biases while hiring.
4. Work Life Balance is Key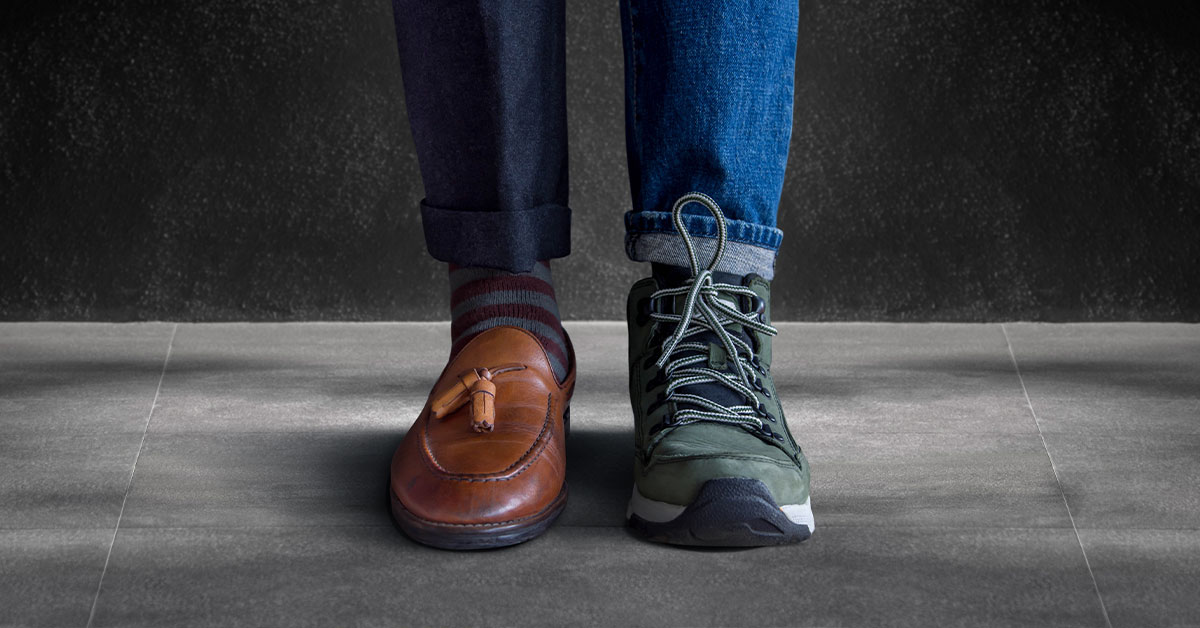 It is important to remember that employees work to live and not the other way round. Offering staff a healthy work-life balance is key to helping them achieve more satisfaction, which builds trust and loyalty. As much as remote work is convenient, it has its share of challenges too, like taking care of day-to-day chores while on the job. In 2023, candidates are going to be looking at joining organisations that help them maintain work-life assimilation, such as working while also taking care of personal responsibilities. Keeping this in mind, hiring managers must focus on the productivity of an employee as opposed to how many hours they have worked in a day. The emphasis must be on quality and not quantity.
5. AI Tools for the Win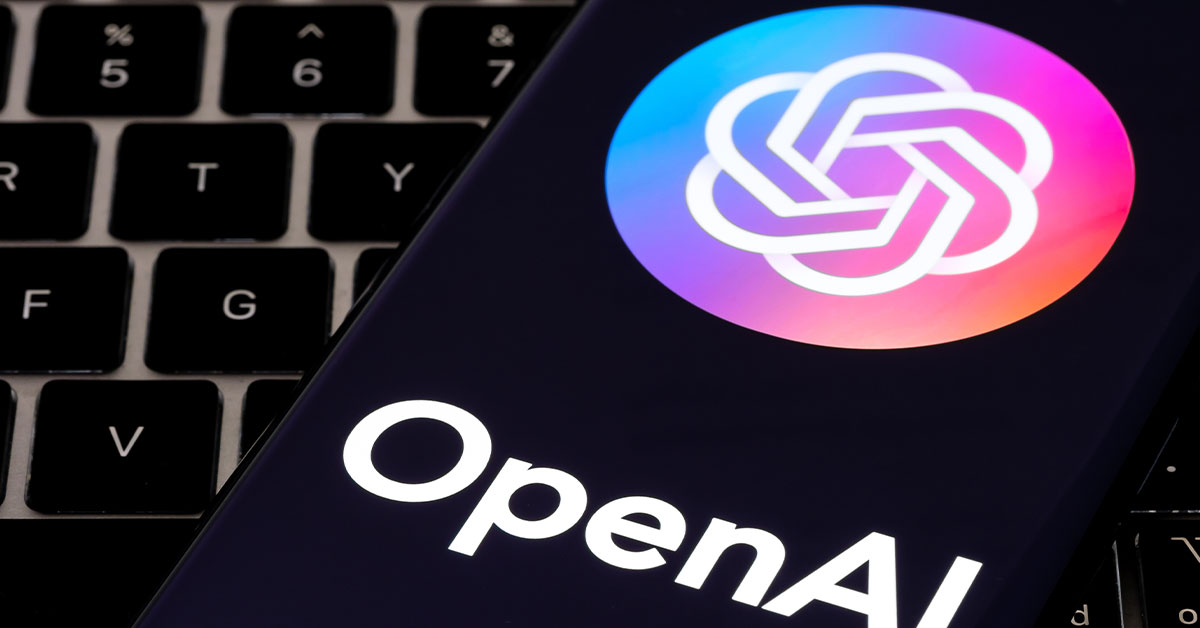 In the coming year AI tools are going to be your best friend. From automating, and personalising experiences for candidates, employees, and hiring managers. It is important to understand that AI is now a core tool which helps support and inform decisions more accurately and faster. Organisation leaders, and HR will still be making all the important hiring decisions, while AI provides the data to back help make those decisions.
The Bottomline: 2023 will witness a nice mix of the above talent trends, and so talent hiring teams, and job seekers must make sure they have the right set of tools and technology to aid them find the right fit.